You've Escaped the Room...Can You Escape the House?
SAVE 10% ON ANY GAME - Promo Code VIZZINI

Vizzini's original 90-minute challenge.
Step into the shoes of a hot-shot news reporter trapped inside a maze of diabolical clues and puzzles.
You and your friends navigate through rooms and challenges while other teams attempt to unravel the mystery and earn the reward before you.

Only one team will land the story, if anyone makes it out alive.



"This was the best escape room we have done so far! Definitely challenging and well thought of! .... I wish I could do it again!!" - Travis D.


The Ruby Skull - 60 minutes
The Key to Queen Anne's Treasure - 60 Minutes
Play back-to-back for a 2-hour adventure!
2 unique games! - Each challenge embarks on a treasure hunt in the home of Gordie McMinn, the savvy ocean explorer who discovered the most notorious sunken ships from the Golden Age of piracy.
Play one at a time or back to back....complete both challenges and lay claim to the sunken treasure ship Ransom!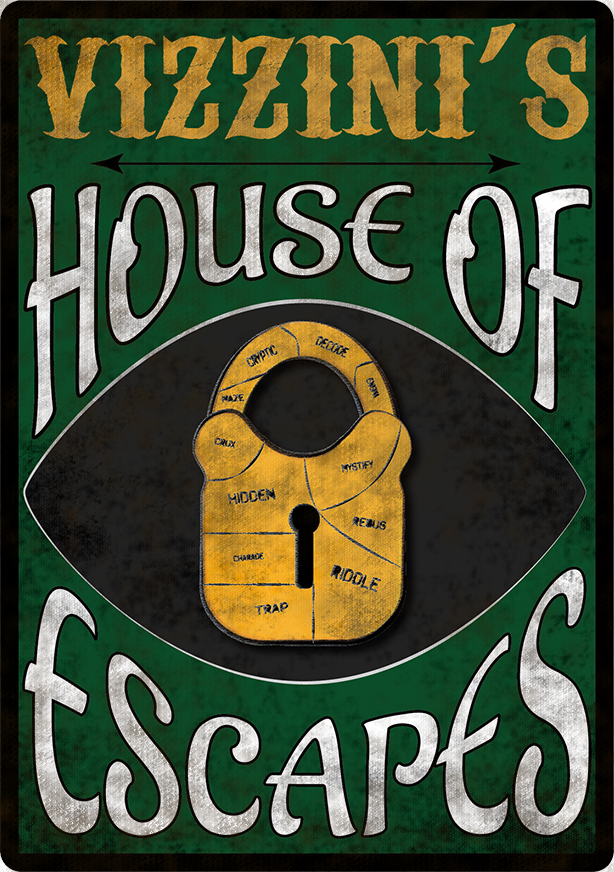 Now Booking Real-Life Adventures!

What is an Escape Room? 1. A real-life adventure where participants use ingenuity, creativity, and teamwork to solve a maze of puzzles, find clues, and accomplish an objective within a set time limit. 2. An exciting experience for anyone who loves fun and mystery!

The most exhilarating adventure of your week!
You have never played like this before!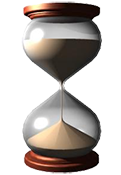 You can choose
60, 90, or even 120 minutes
challenges at Vizzini's House of Escapes.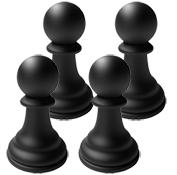 Larger groups

may choose to play in teams of 2-5 so everyone is engaged in solving each puzzle and clue.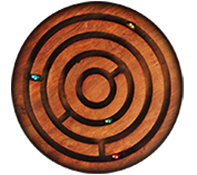 Multiple groups

play at the same time

in a multi-room game.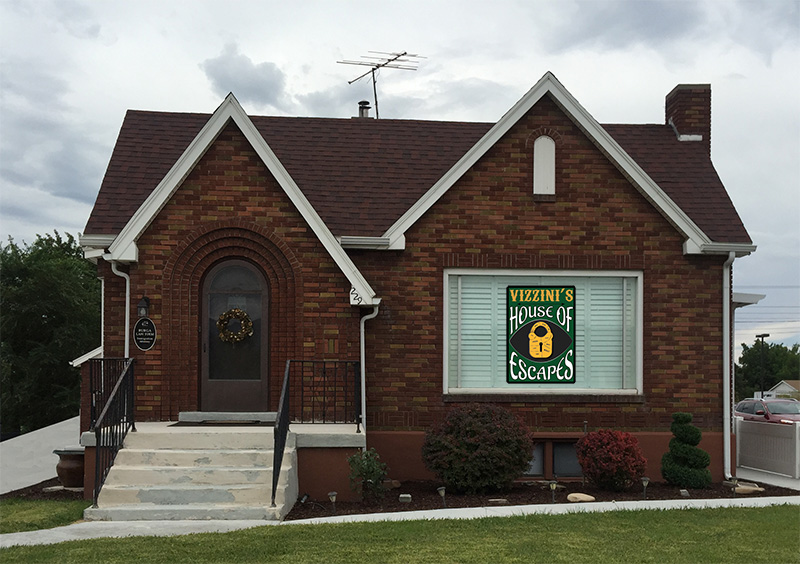 Vizzini's House of Escapes
801.796.5301
229 W. Main Street • American Fork, UT
Just 1 minute off exit 278
Next to Sodalicious
Great places to eat nearby:
Thai Village • In-n-Out • Cafe Zupas • Olive Garden • The Habit • Rubios • Rodizio Grill • J-Dawgs • Chick-fil-A • Costa Vida • Zaxby's • Applebees • Paradise Bakery • El Mexiquense • Firehouse Subs • Steamroller Grill • 5 Guys • Chipotle • Chi-Ku