The boss calls it "team building". We call it "having awesome fun while becoming better problem-solvers, communicators, and team-members".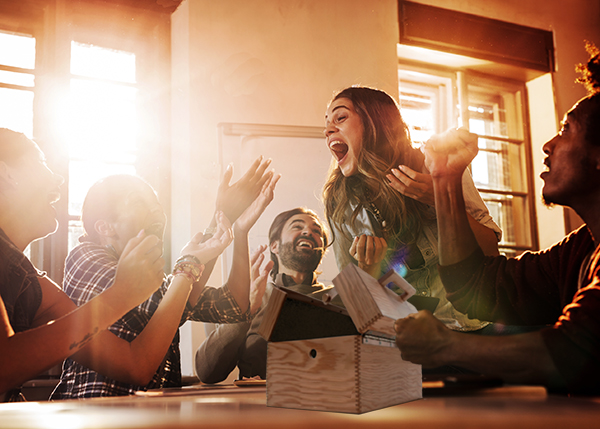 How House of Escapes Does Team Building
1. An experienced facilitor presents a 10-15 minute introduction to 3 problem-solving skills that are critical to success in the game.
2. Up to 16 participants are divided into teams of 3-4. The object and rules of the game are presented and the fun begins.

3. Once the game has ended the moderator leads participants in a brief discussion about problem solving skills, and how their experience can have a positive impact on success in the work-place.